Julia Lim Sy Yi
Ritsumeikan Asia Pacific University
I am a student majoring in Asia Pacific Studies and I profess a great interest in research, namely in the search of media and it's sociocultural politics. I am a research assistant supporting the development of bilingual graded readers and method research.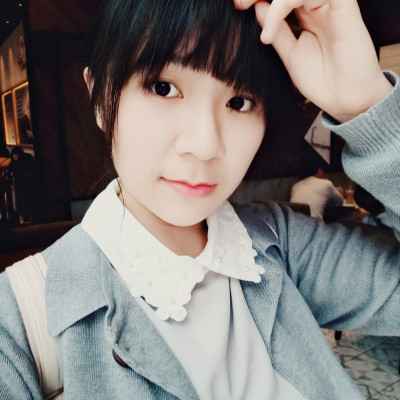 ---
Sessions
Sat, Aug 22, 13:20-14:00 JST
Ritsumeikan Asia Pacific University is a dual-language university where half the students are domestic Japanese and the other half are international students. This presentation introduces examples of discourse in international-domestic bilingual discussion of an interlinear bilingual graded reader. Examples of text and resulting bilingual discussions aim to exemplify some affordances that bilingual texts offer learners in text-based exchange discussions in Japan. The study takes a discourse analytic approach (Gee, 1999) to investigating the ways the participants move from attempted interpretation of micro-level linguistic elements in the text to negotiating and constructing connections and interpretations of their lives and worlds.