Mark Brierley
Shinshu University
Seminar co-chair. Editor of Extensive Reading in Japan.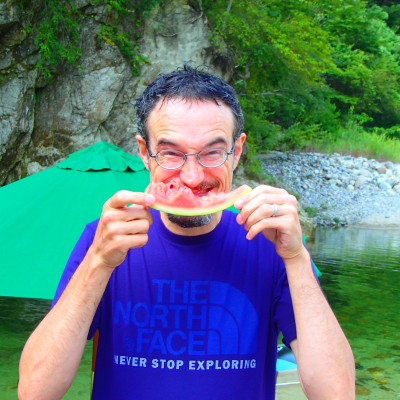 ---
Sessions
Sun, Jun 21, 12:00-13:20 JST
Conducting classroom-based research on extensive reading allows language teachers to contribute to knowledge about a valuable approach to language learning; however, a strong understanding of research methodology is essential to execute meaningful studies. Greg Sholdt reports on a unique professional development project that helps language teachers gain skills and knowledge related to conducting quantitative research. He provides an overview of the project and explains benefits of this approach to professional development. Following the presentation, Pat Conaway will lead a discussion on how the ER SIG can replicate the project framework to increase the opportunities to conduct research and raise its quality. While results from research can support using ER in the classroom, It is also important for teachers to get their students interested in extensive reading with engaging classroom activities. The final part of the seminar will be a slam session in which teachers will have a maximum of five minutes to explain a successful ER activity they have used: Making picture dictionaries, Reader's theater, Pattern seekers - teaching and testing scanning, the Extensive Reading Foundation placement test, and using the V-Check level test.
Sat, Aug 22, 15:50-16:20 JST
我々は現在,多読を支援するシステムの開発を行っている.このシステムでは,ページ数,あらまし,難易度などの多読図書に関する情報が必須であり,我々は独自のデータベースで管理を行っている.しかし,多読図書に関する情報は.様々な場所に分散しており,管理の一元化が必要である.そこで,多読図書の情報をWebデータベースとして管理し,情報の配信や更新を容易にする手法の提案を行う.
Sat, Aug 22, 17:30-17:45 JST
Final words on this summer seminar.