Greg Rouault
Hiroshima Shudo University
I have been teaching English as a foreign language in Japan since 1999. In higher education, I have taught 4 skills, study abroad test prep, EAP, and content-based courses with a task-based approach. Currently, I am responsible for international business communication courses, business English and discussion electives, and required courses in reading. My research interests include ER, visible learning, and ESP with simulations. I am also the Reviews Editor for JALT Journal which publishes book reviews on titles across a diverse range of interests.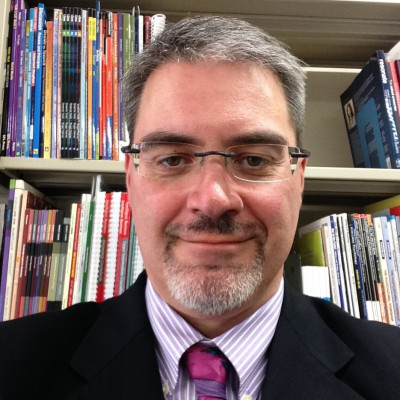 ---
Sessions
Sat, Aug 22, 12:10-12:40 JST
This research-based presentation covers survey responses from two terms in a compulsory reading class for first-year, low proficiency, non-English majors at university. Data captured included learner profiles and past reading experience in English and Japanese for three intact classes (n = 75) as well as the learner attitudes and opinions toward motivation and skill development through graded reading with written summaries in the spring and MReader quizzes in the fall. Participant takeaways include student feedback to plan and introduce graded reading and other class activities to build learner affect and a more positive experience with English as a foreign language.