Tatiya Unchai
I'm studying M.Ed. in English language teaching and also teaching in a primary school in Thailand, where the ER is very new. Presently, I am doing research about ER and hope this seminar will help me expand on it.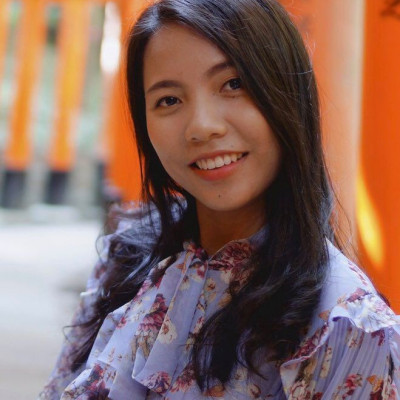 ---
Sessions
Sat, Aug 22, 17:10-Mon, Aug 31, 12:00 JST
Beside grammar and vocabulary, there are many factors affecting students' decision in selecting books to read such as reading difficulties and books' text features. These factors contribute to the students' success. Therefore, this current M.A. study aims to investigate what reading difficulties when they read ER materials and text features that interest Thai students to read. The results will be significant to teachers on how to select ER materials for their classes.