Pat Conaway
Yamagata University
I teach speaking, listening, and reading classes to about 350 freshman students each semester. Our university does not have an extensive reading program, but I try to incorporate it into all of my classes. Rather than have reading stand alone separately, reading is used to support in-class activities and group projects with the aim of increasing students' engagement with their books.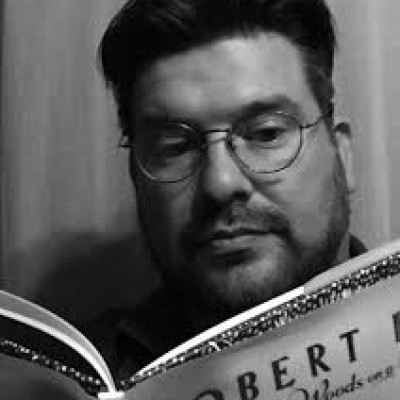 ---
Sessions
This short video https://youtu.be/5lIg6HW9qBg will show how easy it is to get registered on the event site. It will show how you can make account, get a ticket for the event, make your profile, and edit your submission information.
Sat, Aug 22, 09:50-10:20 JST
"In extensive reading it is ideal that students can easily understand and enjoy the books that they read. When books are easy enough to understand, some students have difficulty enjoying them solely for their content. One other potential way to enjoy books is to appreciate their form. By creating books, it is assumed that students will better appreciate graded readers. This presentation describes the process and results of two group book-making projects, including processes for group formation, storyboarding, and presentation. The first project was conducted in-class with students while the second was connected completely online as a result of Emergency Remote Teaching. "